I supported Path Festival in Verona, with visuals
See Karen Gwyer (Opal Tapes, No Pain In Pop, Nous imprint) Italian Premiere
✧✧✧
✧✧✧
I just wanted to quote a few avant-garde directors I mixed for her visuals, together with my own and some abyssal foundfootage:
Stan Brakhage, Norman McLaren, Hollis Frampton, Philip Garrel, Shuji Terayama. Glimpses of Yann Arthus Bertrand as well.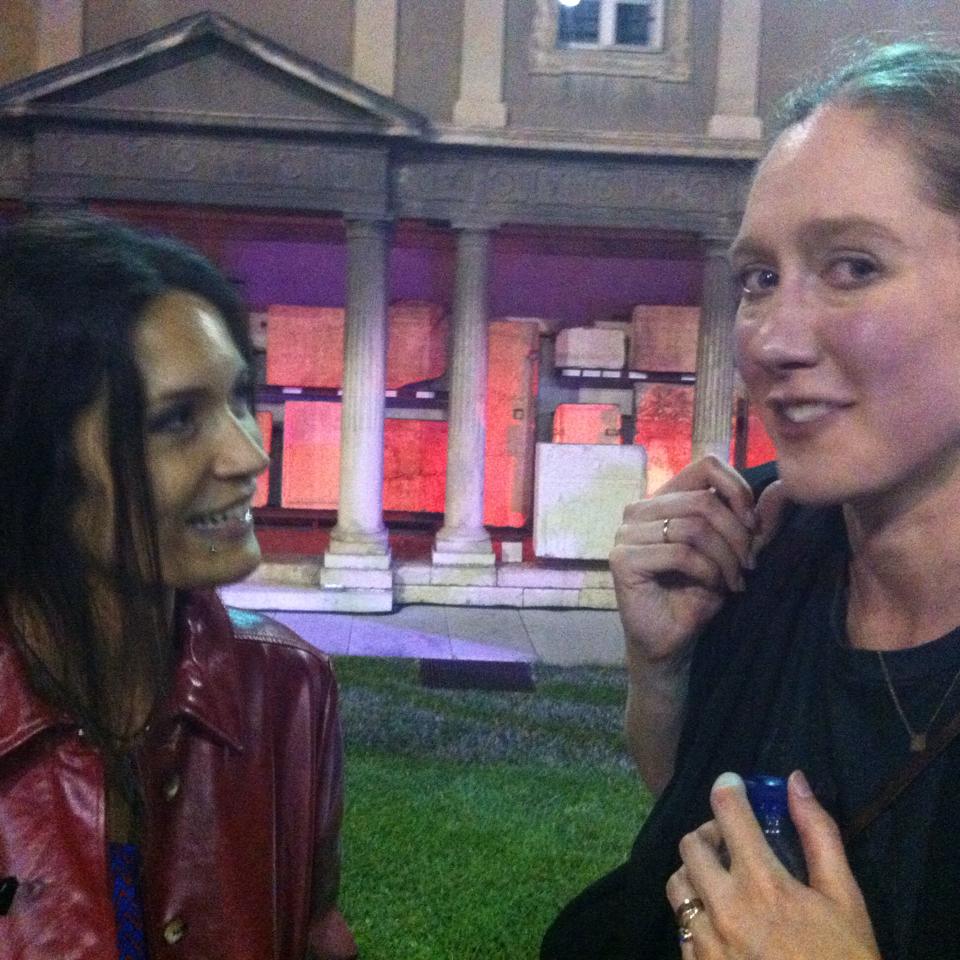 Thanks to ROCKET Radio for the live report and to Ana Blagojevic for the pics.