This work was part of a collateral event of Fotografia Europea, Tutti i luoghi il luogo, selected for the Circuito Off.
It consists of a DIY artist book and a video, exhibited in Hotel Lorenz, in Reggio Emilia, Italy.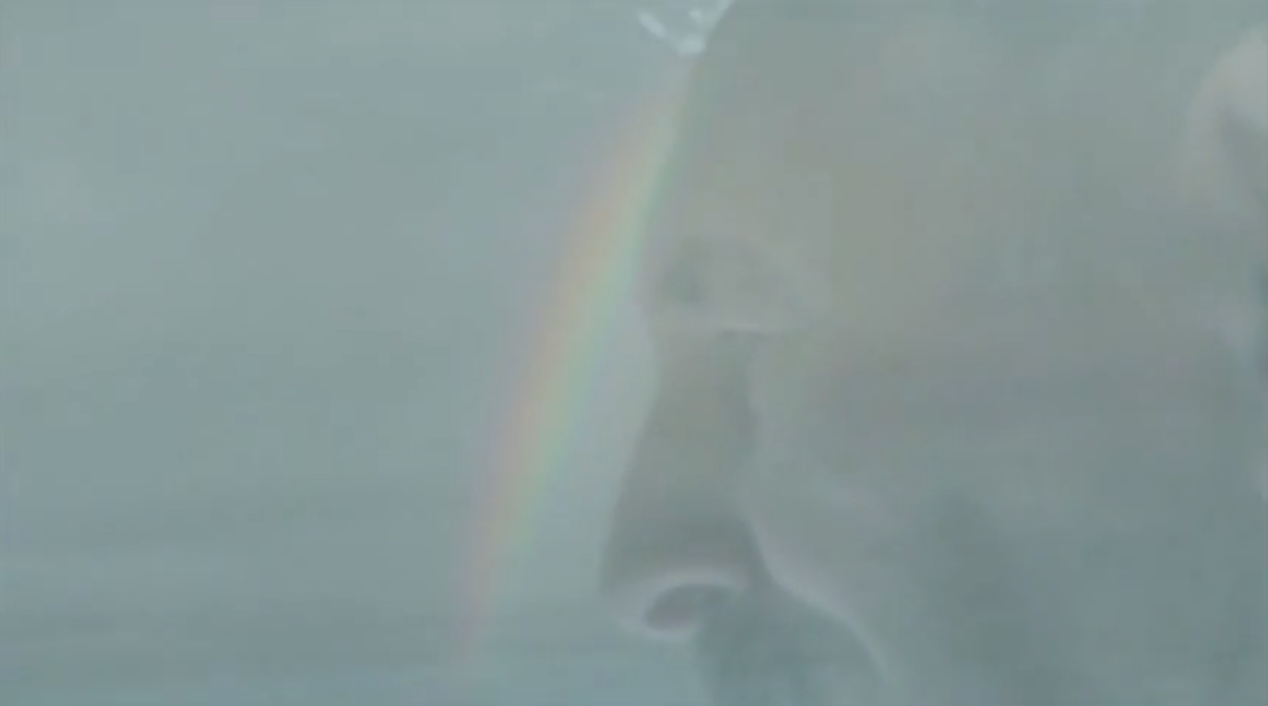 The event was conceived as a sort of collective work, because the very protagonist was Via Roma,
a street in the city center with a peculiar legacy: it is very multiethnic nowadays and
it has always been known as a very dynamic working class neighborhood.
GUIDO'S was a tribute to my grandfather Guido, that passed away
when I was living in Reggio, in a sideway of via Roma.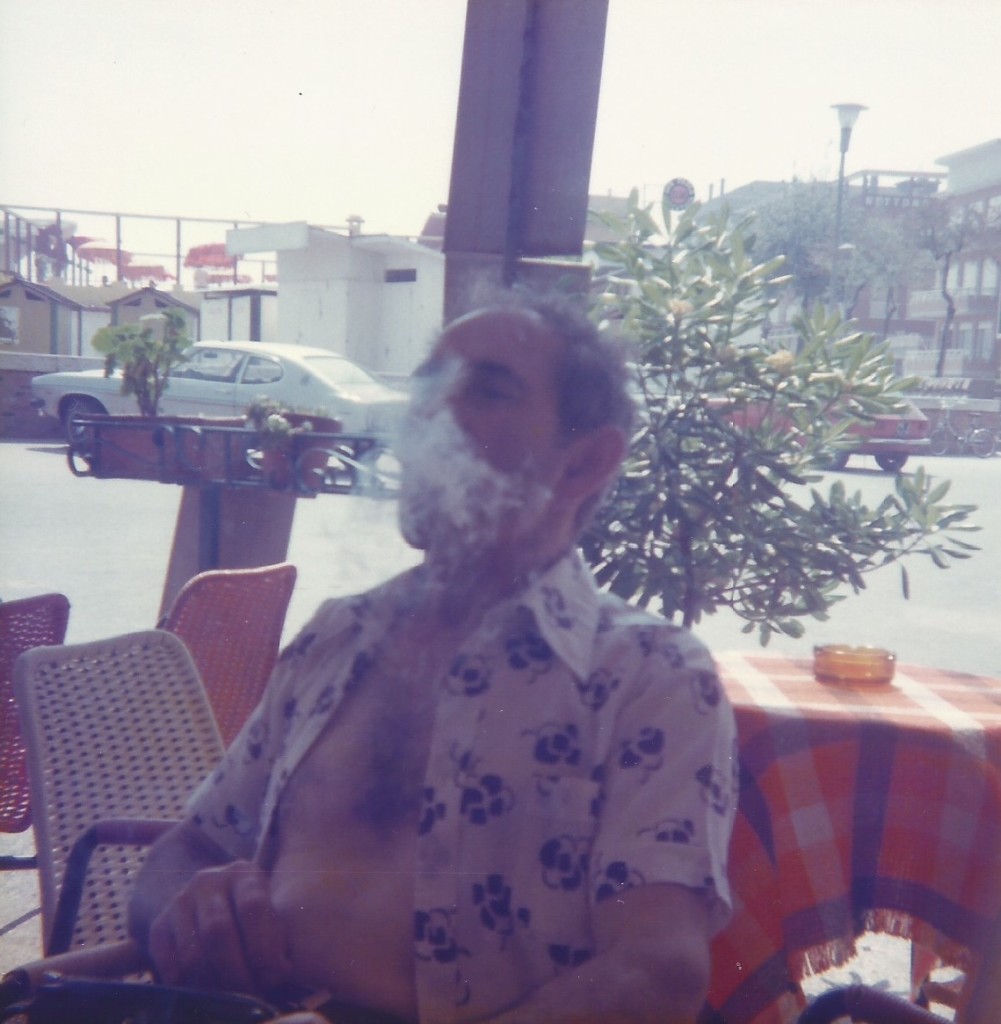 It was a great loss. I was very fond of him and his humble but wise and resilient attitude.
He had been a farmer, then a workman, eventually a gardener. Guido was his name.
But it is also a slang word, quite insulting, for working class italo-american.
An intriguing thing of his name is that it means educated, etymologically.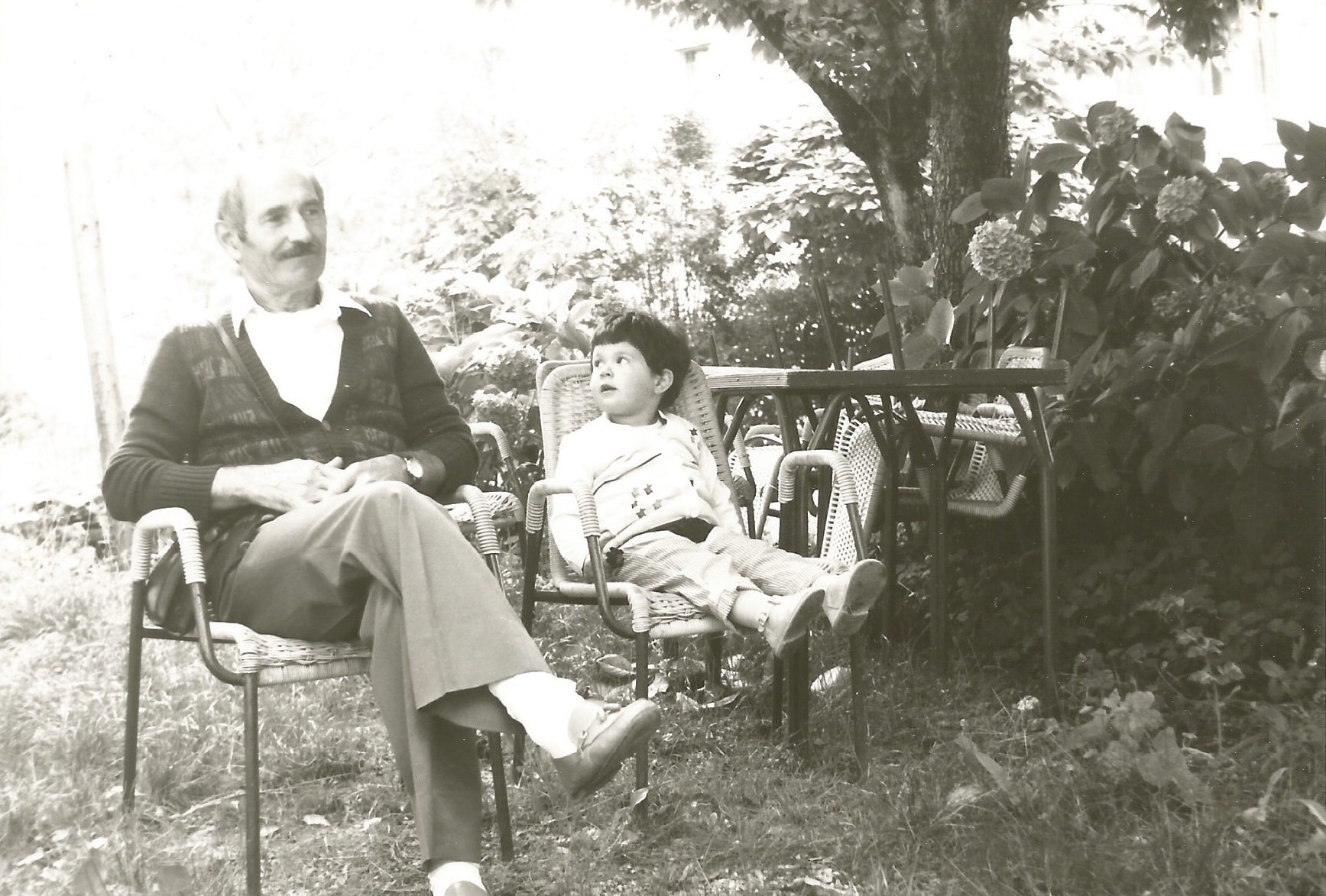 For this project I wanted to de/construct my personal memory of him,
together with historical references to a collective Memory (2nd World War).
Between nostalgia for the photographic aura and defamiliarization of that
which is or has become familiar or taken for granted.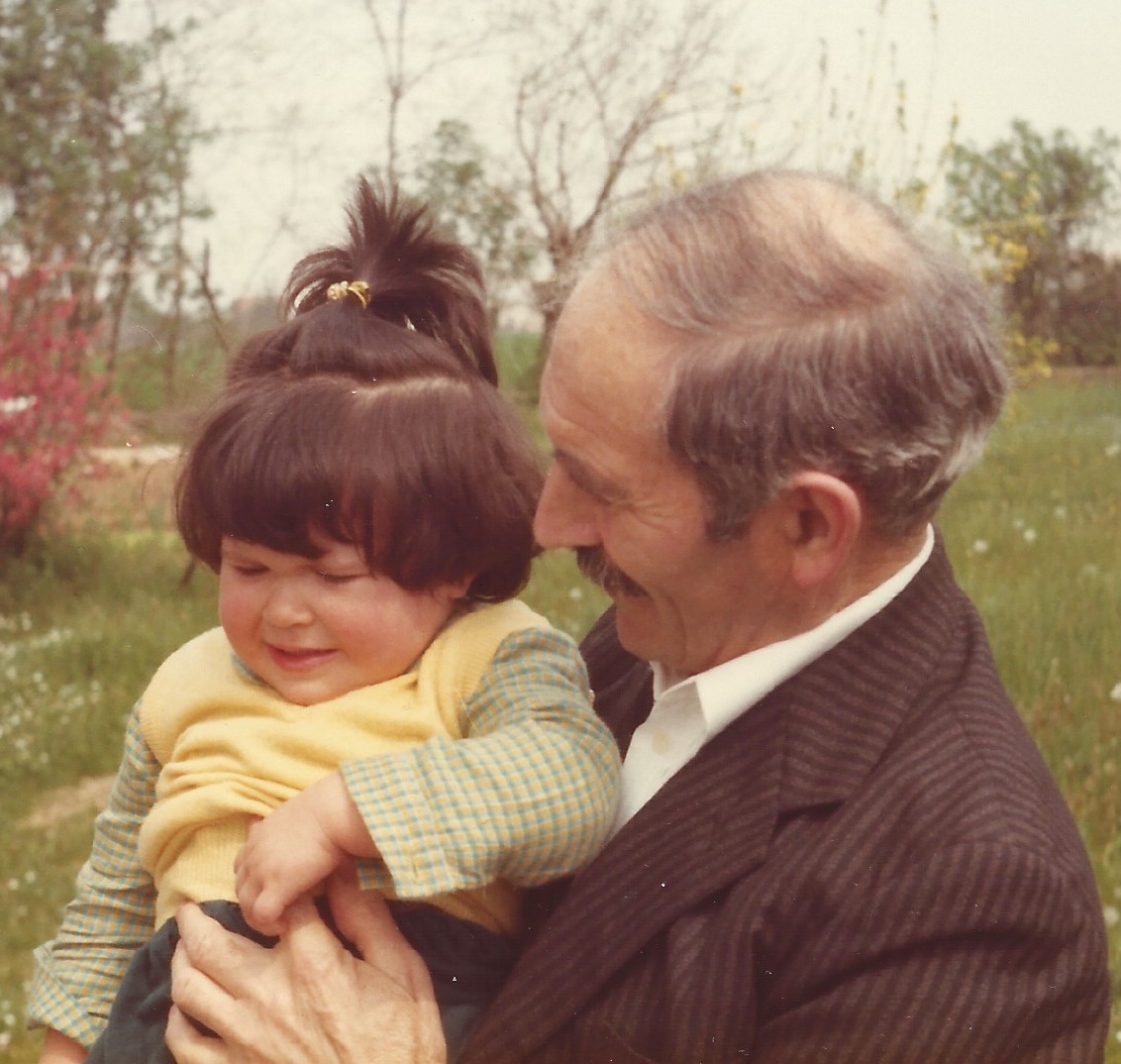 Here an interview on my project, in italian only, sorry.
"La fotografia è insieme una pseudopresenza e l'indicazione di un'assenza."
Susan Sontag